Follow Us on Twitter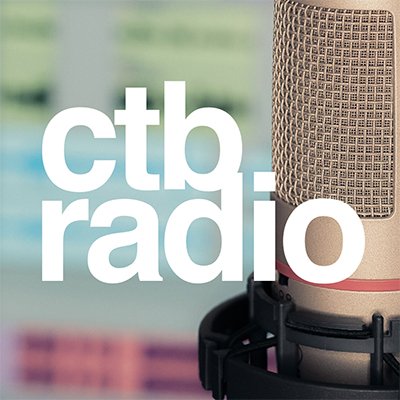 @CTBRadio
Another warm and sunny day today with a high near 65 today in Enid, a slight chance of showers tonight with a low of 35, cooler on Friday with a northerly wind and a high of 48. High Wednesday was 62 with a low of 43 this a.m.
17 hours ago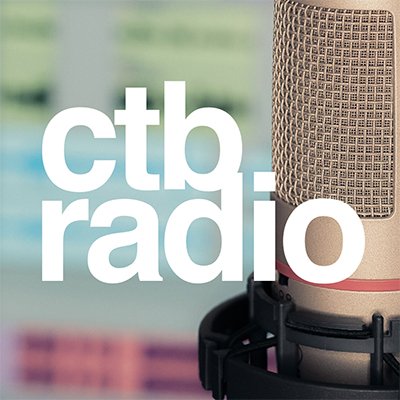 @CTBRadio
We"ll see some clouds in our day with light winds and a high of 62 today in Enid, mostly cloudy tonight with a low near 40, partly sunny and back up to 62 for a high on Thursday. High Tuesday was 59 with a low of 33 this a.m.
1 day ago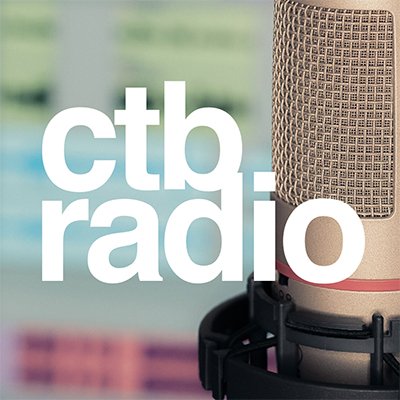 @CTBRadio
Continuing with the mild weather for the next couple of day. Sunny and 60 today with a light northwest wind in Enid, clear and 32 overnight, sunny and 62 on Wednesday. High Monday was 47 with a low of 31 this a.m.
2 days ago