Follow Us on Twitter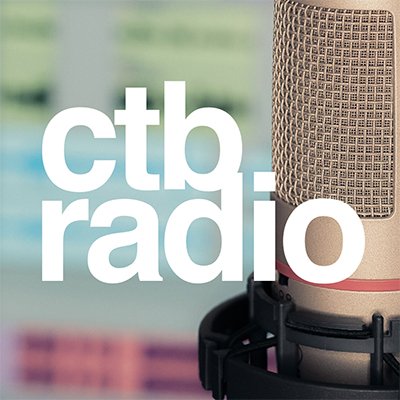 @CTBRadio
Mostly cloudy with chances of showers in our day with a high near 75, mostly cloudy tonight with a low near 58. then partly sunny with a high of 75 on Wednesday. High Monday was 81 with a low of 64 this morning.
15 hours ago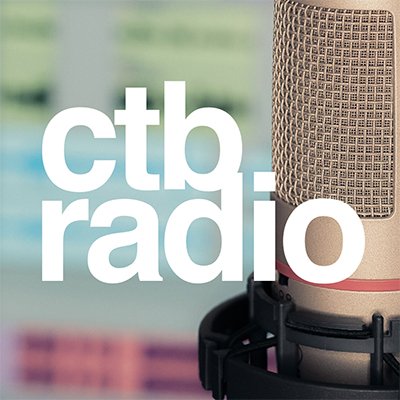 @CTBRadio
Wet Sunday? Partly cloudy this morning with increasing chances of showers and rain and a few storm with a high of 78 in Enid, partly cloudy with a 20% chance of evening storms and low of 52, sunny with a northwest wind and a Monday high of 72. High Saturday was 90 and low of 65.
17 hours ago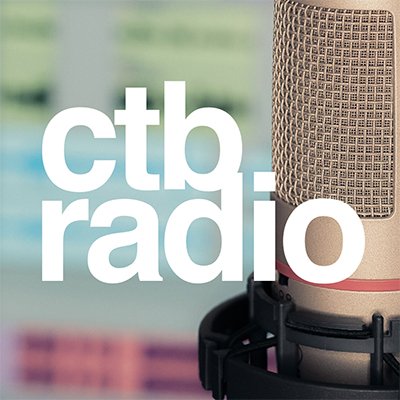 @CTBRadio
Enjoy today"s sun. Sunny with southerly winds and a high of 92 today in Enid, clear and a low of 65 overnight, Mostly sunny on Sunday with a slight chance of afternoon storms and a high of 82. High Friday was 90 with a low of 65 this morning.
1 day ago